"Money is an opportunity to reach unity in marriage. When couples work together they can do anything." —Anonymous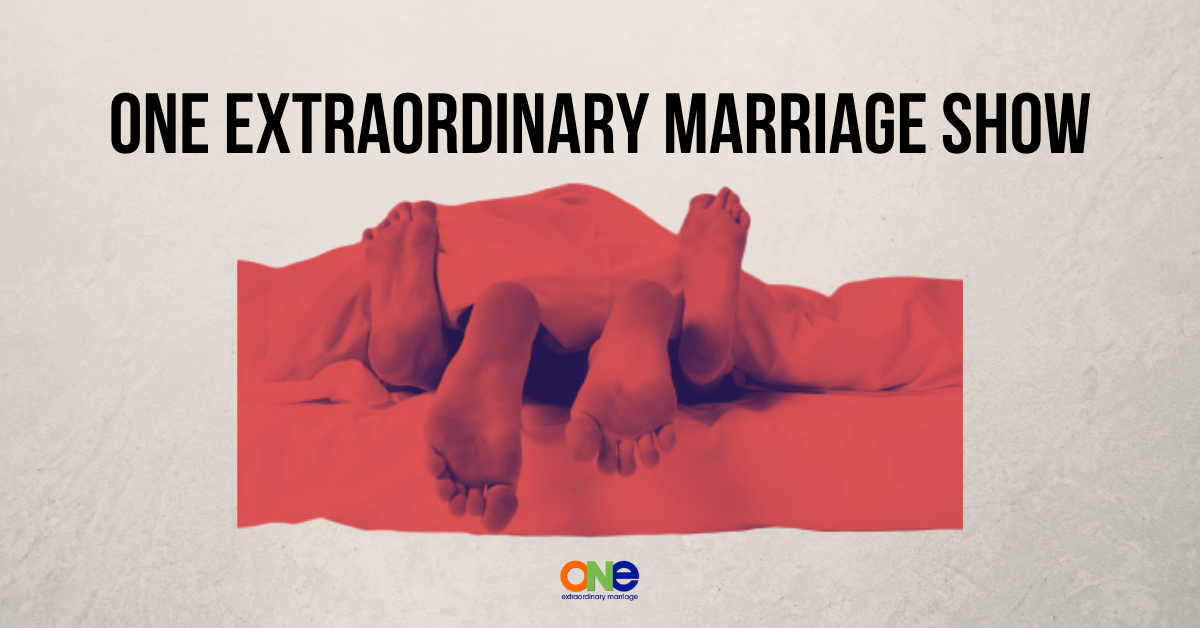 Money is one of the biggest stressor that you and your spouse can face.
Many couples are stressed about money and living paycheck to paycheck.
The stress caused by financial issues in marriages can cause other issues as well.
These include but are not limited to:
Raised blood pressure.

Increased depression.
Increased anxiety.
The three of these together is a dangerous combination.
If living paycheck to paycheck is causing stress then both you and your spouse are going to struggle in the bedroom because of these financial situation.
In addition to the issues caused by financial stress you can also experience a decreased libido.
All of these coming together is a perfect storm that can become a vicious cycle you both get caught in.
Even thought this is where you are today it doesn't mean that it always has to be this way.
In this week's show Tony and Alisa talk about the challenges of living paycheck to paycheck and it's impact on your marriage, especially in the bedroom.
HelloFresh is a meal kit delivery service that shops, plans, and delivers your favorite step-by-step recipes and pre-measured ingredients so you can just cook eat and enjoy.
All the ingredients come pre-measured in handy,labeled meal kits, so you know which ingredients go with which recipe.
HelloFresh offers a wide variety of chef-curated recipes that change weekly  with Three plans to choose from: Classic, Veggie, and Family
Take $30 off your first week of deliveries when you enter promo code OEM30.
Other Resources:
Strategic Coaching Session with Alisa
Support ONE Extraordinary Marriage by shopping at Amazon.com.
Leave a review on iTunes | Submit a question | Call (858)876-5663