"Remember that children, marriages and gardens reflect the kind of care they get." —H Jackson Brown Jr.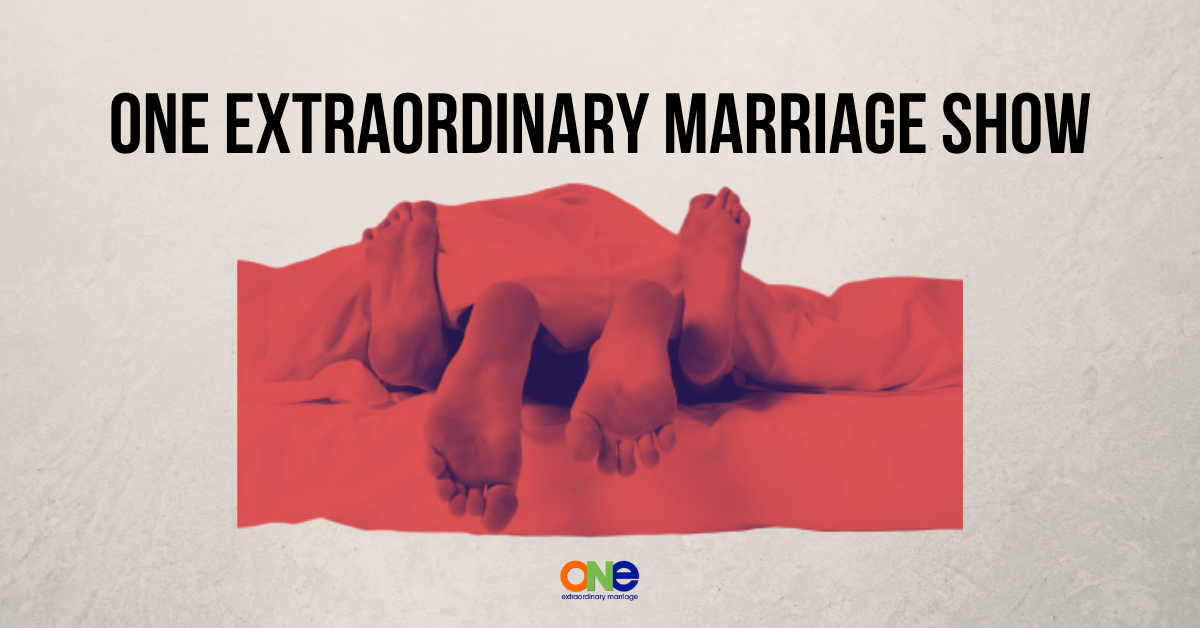 When you have a baby it's an impact on you, your spouse and your marriage.
There is great joy and yet it's not all sweet snuggles, blessings and the oohs and aahs.
Whether it's your first or your 5th, having a baby changes the dynamic between husband and wife.
When you find out that you're pregnant, you have dreams of cuddling with your baby, everyone around to help you, or maybe life will be similar but now with a baby at your side.
Most couples end up finding themselves navigating many changes in the marriage dynamic before and after the baby arrives.
The key is before and after the birth to be proactive in your communication, both of your responsibilities and your sexual intimacy.
The biggest area to be impacted during pregnancy tends to be the area of sexual intimacy.
Some women experience especially high libido in the first 2 trimesters and some not all, in fact it goes the other way.

It's all about the hormones and how they are impacting the woman as her body prepares for baby.

For some women, the increase in hormones can lead to increased blood flow and sensitivity in the sexual organs.

For others those same "raging hormones" can lead to fatigue, discomfort, nausea.

Pregnancy is the time to share what's going on with you with your spouse and for the two of you to strategize, "what can we do" knowing that flexibility is the name of the game.

What might work today may not work tomorrow.
Here's the good news, pregnancy is only 9 months and having a baby is a lifetime commitment.
The two of you navigating the "after the baby" season is going to happen for many years to come.
In this week's show Tony and Alisa talk about the impact that having a baby can have on a marriage and how the two of you can maintain intimacy, in all areas after the baby comes.
Beachbody On Demand is an online fitness streaming service that gives you unlimited access to a wide variety of highly effective, world-class workouts that are personalized to meet your fitness needs.
You'll also have access to extensive nutritional content, all proven to help people achieve their health and fitness goals from familiar workouts such as PiYo, P90X, Insanity, 21 Day Fix, T25, 3 Week Yoga Retreat and more.
Start your free trial membership today when you text "One" to 303030.
Other Resources:
319: ESP (Extrasensory Perception)
Strategic Coaching Session with Alisa
Support ONE Extraordinary Marriage by shopping at Amazon.com.
Leave a review on iTunes | Submit a question | Call (858)876-5663