"Just Play. Have fun. Enjoy the game." —Michael Jordan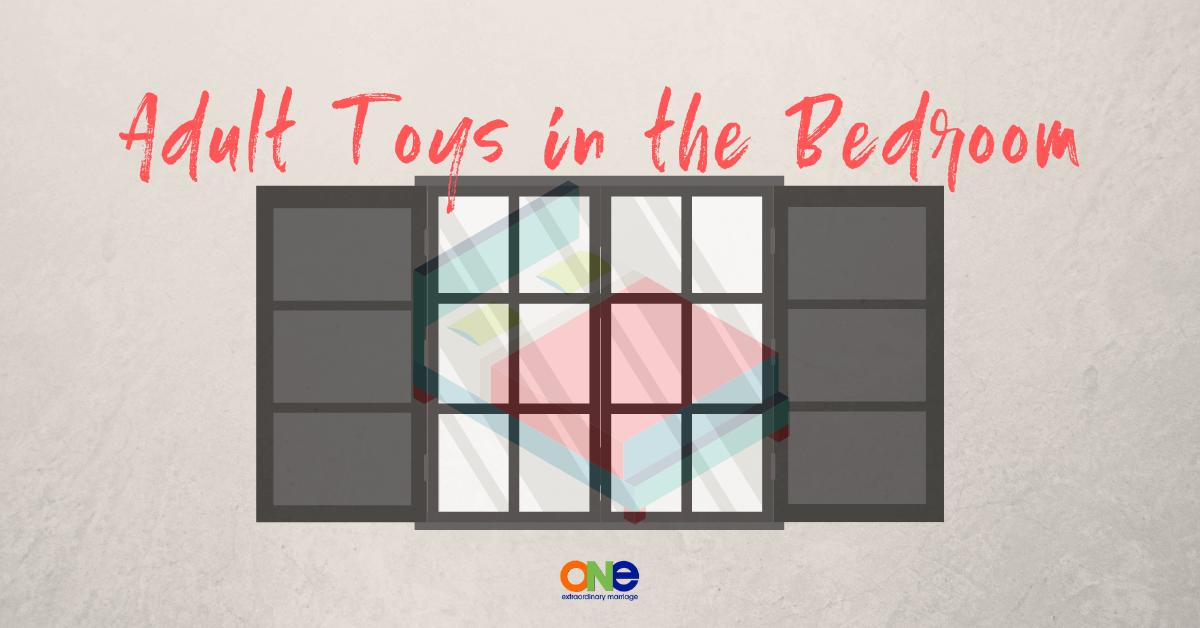 Using toys in the bedroom for sexual pleasure as a couple has carried a bit of mystique and may have led to an awkward conversation or two between you and your spouse. Sadly, this taboo mindset that far too many people have has made couples who enjoy adult toys feel like it's the part of their life that should be kept secret. 
Every couple can benefit from opening up to each other about how they feel about sex toys and begin normalizing the conversation around experimenting with them in the bedroom. Yes, it's going to take you out of your comfort zone, and that's why it's great! 
52% of those surveyed in the ONE family say that they have used sex toys/games. So it's not that people aren't using toys, it's that we're not talking about them and when we do have those conversations it can feel awkward.
Click HERE to Shop Now
Enjoying a healthy and positive sex life should be your goal as a couple, and using sex toys to elevate pleasure should be part of the conversation you have with your spouse. But if you still feel a little intimidated when the topic comes up, remind yourself you're doing this in a partnership; exploring your pleasure together and finding out what works for you as a couple. 
It is usually best to have the conversation about adult toys before you venture into the bedroom. It makes it easier on both of you. If you feel like there's no way on Earth you can even bring up this topic with your spouse, remember this: When you try something new you nurture that sense of adventure in your life.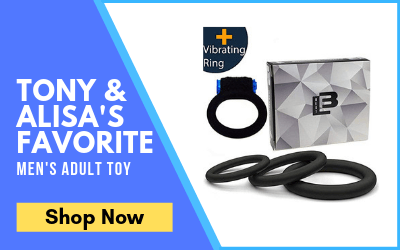 Click HERE to Shop Now
Have you been wondering what it would be like to try an adult toy, then what are you waiting for? If you don't feel confident enough to walk into a store that sells sex toys, then consider buying from the ONE Extraordinary Marriage Amazon Shop.  No one will know what is in the box with discreet packaging. 
Using a sex toy could be exactly what you never knew you needed. Knock the idea out of your head that introducing sex toys to the bedroom means that there is a problem with you, your spouse, or your marriage. The opposite is true! 
If you choose to use sex toys with your spouse, it's an opportunity for the two of you to discover new ways to please one another and enjoy your growing sexual intimacy.
Every marriage is unique and amazing! We're here to see you experience the extraordinary. That's why we have the Position of the Month Club! It is the #1 Community for Couples who want Better Sex in and out of the bedroom.
The Position of the Month Club is a community of folks who uplift and encourage each other, who are willing to be vulnerable and take off the masks about all areas of their marriage in order to strengthen their connection and their relationship.
Other Resources:
393: Is Your Vibrator a Crutch
Strategic Coaching Session with Alisa
Support ONE Extraordinary Marriage by shopping at Amazon.com.
Leave a review on iTunes | Submit a question | Call (858)876-5663