69 POSITIVE MARRIAGE QUOTES TO INSPIRE AND MOTIVATE YOU
If you've been married for any length of time you know that there are amazing moments and blah times. Both can happen in the span of a day, hours, or even minutes.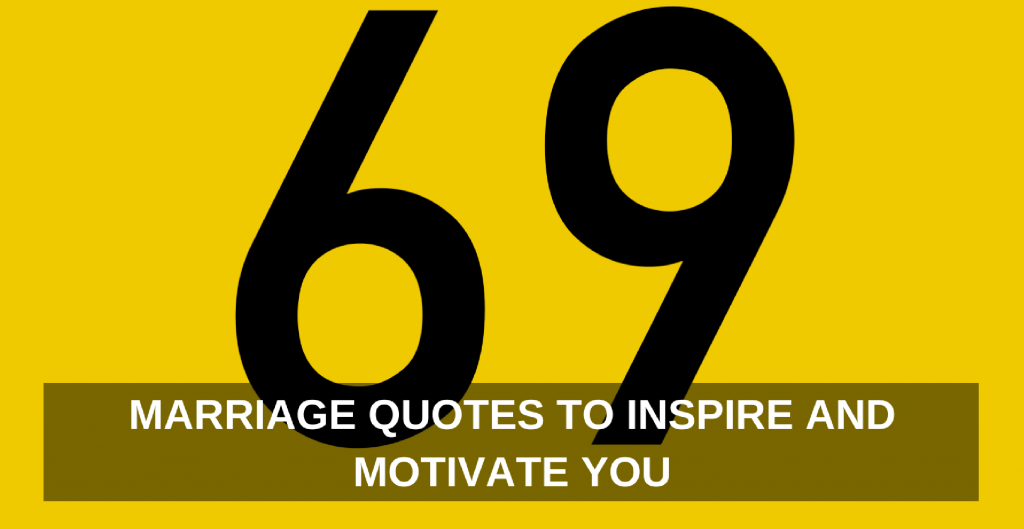 You connect during date night, enjoy the benefits of cuddling, or have taken on the 7 Days of Sex Challenge.
Then there are those times when your spouse has been deployed, kids are impacting your communication, or sex hasn't been on the radar.
Either way it is always beneficial to have a positive mental outlook on your marriage. These quotes are here to encourage you in your marriage journey.
69 Positive Marriage Quotes
Marriage is not a noun, it's a verb. It isn't something you get. It's something you do. It's the way you love your partner every day. —Barbara De Angelis
Marriage is a thousand little things that make up the sum of our vows. —Darlene Schacht
Holding her hand in public, is just another way of saying you are proud of her. —Unknown
We tend to forget that happiness doesn't come as a result of getting something we don't have, but rather of recognizing and appreciating what we do have. —Frederick Keonig
The most precious gift we can offer anyone is our attention. When mindfulness embraces those we love, they will bloom like flowers. —Thich Nhat Hanh
With true love the butterflies never go away. —Anonymous
I would rather cuddle then have sex. If you are good with grammar you'll get it. —Unknown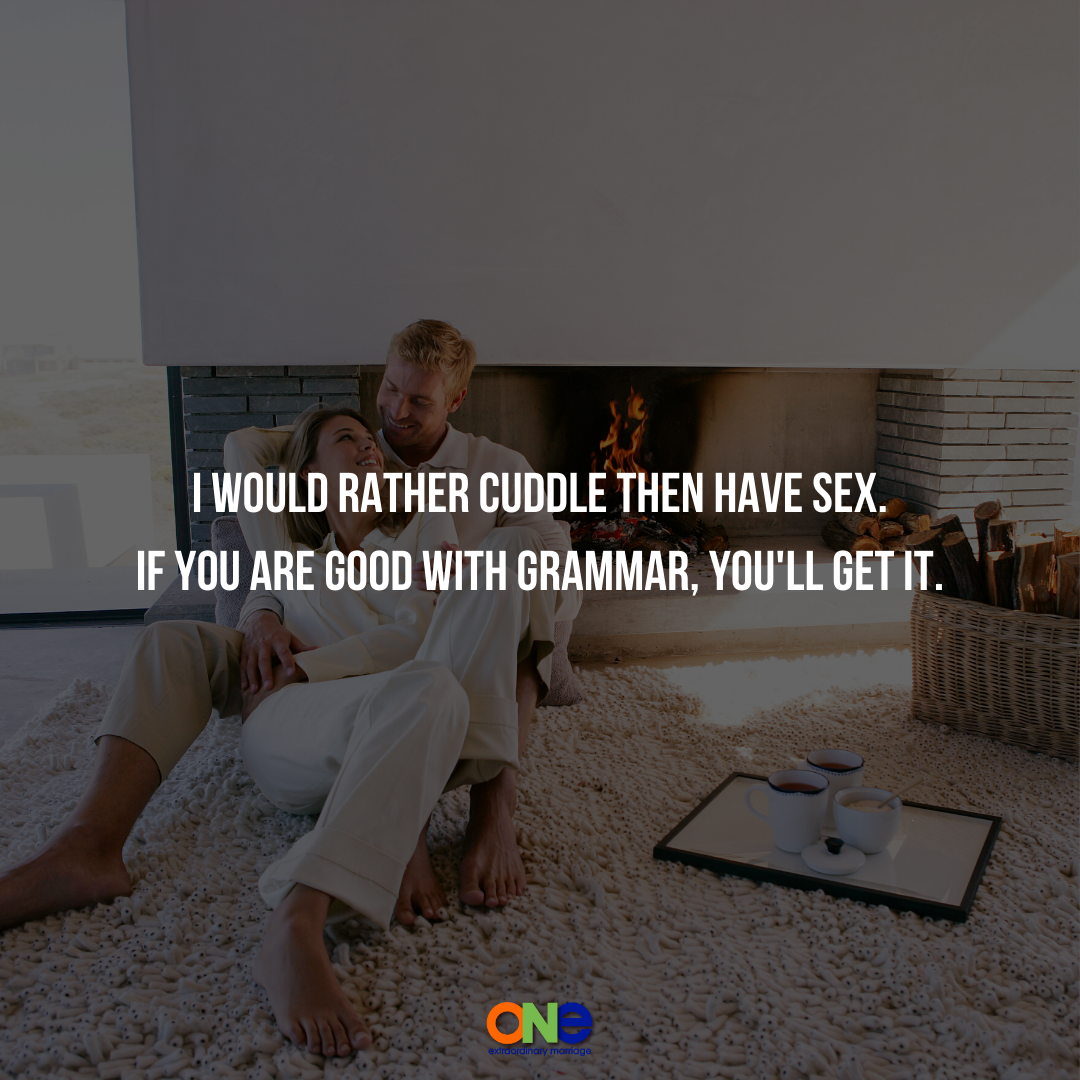 Enjoy every single moment. The good, the bad, the beautiful, the ugly, the inspiring, the not-so-glamorous moments. And thank God through it all. —Meghan Matt
Your naked body should only belong to (the one who falls) in love with your naked soul. —Charlie Chaplin
Love is seeking to act for the other person's highest good. —Jerry Cook
I have found the one whom my soul loves. —Song of Solomon 3:4
Don't ever stop holding my hand. With you by my side I know that we can make it through anything that comes our way. —Anonymous
A marriage is a gift. It should be opened up and enjoyed. —Greg Evans
You have no idea how good it feels to wake up every morning knowing your are mine and I am yous. —Anonymous
One of the nicest things you can say to your spouse, "If I had it to do over again, I'd choose you. Again." —Unknown
New love is the brightest, and long love is the greatest, but revived love is the tenderest thing known on earth. —Thomas Hardy
Love me when I least deserve it because that is when I really need it. —Swedish Proverb
Click HERE for He Zigs, She Zags: Get Your Communication on the Same Path
A happy marriage is the union of two good forgivers. —Robert Quillen
You don't have to attend every argument you are invited to. —Alisa DiLorenzo
No relationship is all sunshine, but two people can share one umbrella and survive the storm together. —Unknown
You know you're in love when you can't fall asleep because reality is finally better than your dreams. —Dr. Seuss
I love you, not for what you are, but for what I am when I am with you. —Roy Croft
Spend time with those you love. One of these days you will either say, "I wish I had," or "I'm glad I did." —Zig Ziglar
For a marriage to have any chance, every day at least six things should go unsaid. —Unknown
It's not a lack of love, but a lack of friendship that makes unhappy marriages. —Friedrich Nietzsche
Let the wife make her husband glad to come home and let him make her sorry to see him leave. —Martin Luther
You can't reach for anything new if your hands are still full of yesterday's junk. —Louise Smith
To pray is to let go and let God take over. —Philippians 4:6-7
Holding hands is a promise to one another that, for just a moment, the two of you don't have to face the world alone. —Unknown
True love blooms when we care more about another person than we care about ourselves. —Jeffery R. Holland
Vaseline is the key to having sex with your spouse after kids… Just stick that stuff on the outside of the doorknob and the kids can't turn it to get in. —Anonymous
Attitude is a little thing that makes a big difference. —Winston Churchhill
Small disciplines repeated with consistency every day leads great achievements gained slowly over time. —John Maxwell
A perfect relationship isn't actually perfect, it's just that both people never give up. —Anonymous
If you want an extraordinary marriage, you will have to choose it! —Justin Davis
I got gaps; you got gaps; we fill each other's gaps. —Rocky
A successful marriage requires falling in love many times, always with the same person. —Mignon McLaughlin
The heart of marriage is memories. —Bill Cosby
Ultimately the bond of all companionship, whether in marriage or in friendship, is conversation. —Oscar Wilde
Love is a four-letter word spelled T-I-M-E. —Unknown
If the grass looks greener on the other side of the fence, it's because they take better care of it. —Cecil Selig
If we don't change we don't grow. —Alisa DiLorenzo
No road is long with good company. —Turkish proverb
The pain you feel today is the strength you feel tomorrow. For every challenge encountered there is opportunity for growth. —Unknown
Laughter is the shortest distance between two people. —Victor Borge
Marriage is our last, best chance to grow up. —Joseph Barth
The first duty of love is to listen. —Paul Tillich
The cross makes a stunning statement about husbands and wives: we are sinners and our only hope is grace. —Dave Harvey
Real men don't love the most beautiful girl in the world, they love the girl who can make their world the most beautiful. —Unknown
Your marriage isn't scripted by screenwriters in some office, but by an amazing God who loves you dearly. —Tony DiLorenzo
There is no greater happiness for a man than approaching a door at the end of a day knowing someone on the other side of that door is waiting for the sound of his footsteps. —Ronald Reagan
Many marriages would be better if the husband and the wife clearly understood that they are on the same side. —Zig Ziglar
Love is always bestowed as a gift – freely, willingly and without expectation. We don't love to be loved; we love to love. —Leo Buscaglia
To love at all is to be vulnerable. —C.S. Lewis
Sorry isn't a verb, don't expect it to fix things for you. —Unknown
The more things we can laugh about, the more alive we become: The more things we can laugh about together, the more connected we become. —Frank Pittman
I vow to love you, and no matter what challenges might care us apart we will always find our way back to one another. —The Vow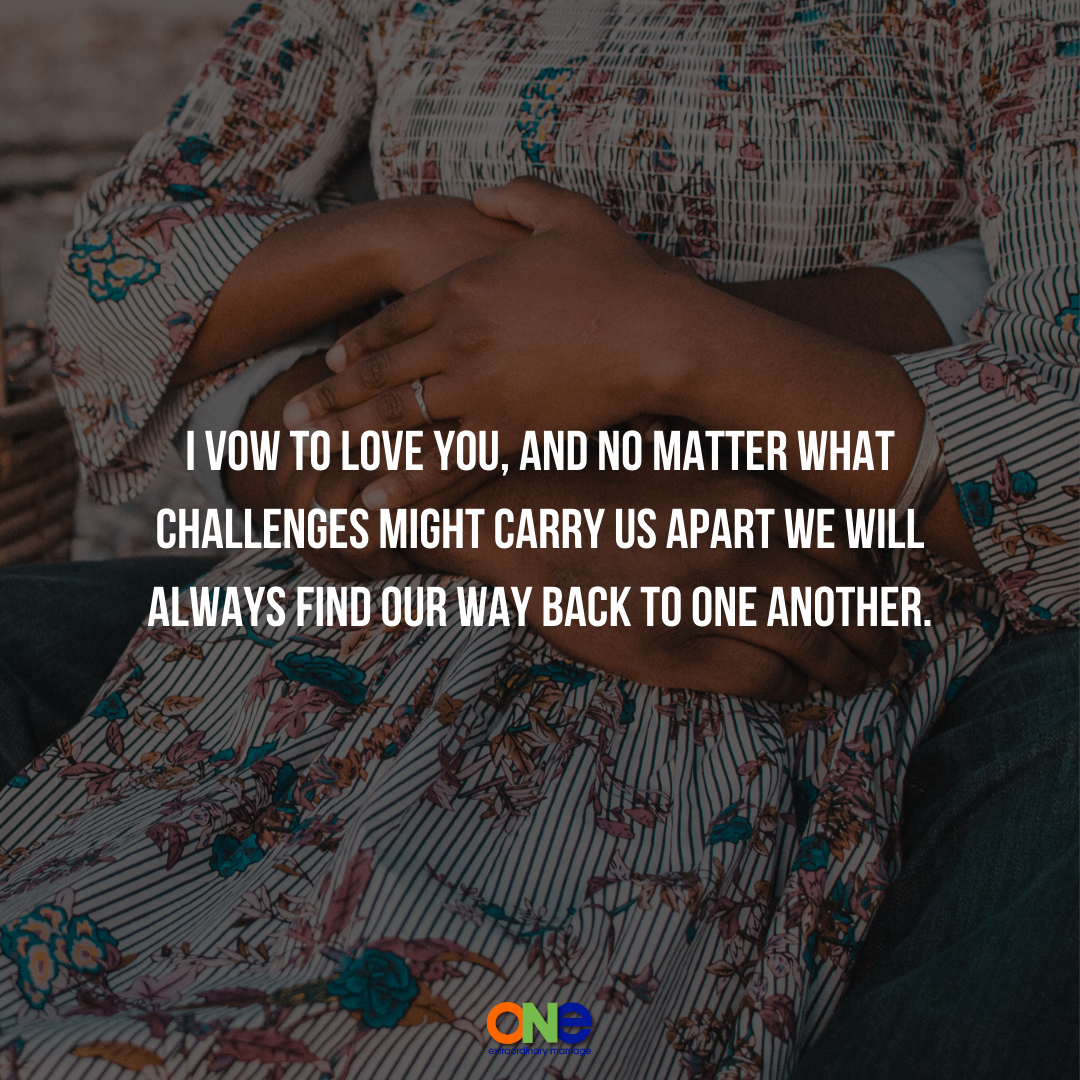 What your spouse is saying to you…it matters! Listen to your spouse. —Alisa DiLorenzo
One must not lose desires. They are might stimulants to creativeness, to love, & to long life. —Alexander Bogomoletz
When I am with you, the only place I want to be is closer. —Unknown
LOVE: a temporary insanity, curable by marriage. —Andrew Bierce
Love is the master key that opens the gates of happiness. —Oliver Wendell Holmes
Every good relationship, especially marriage, is based on respect. If it's not based on respect, nothing that appears to be good will last very long. —Amy Grant
Happy is the man who finds a true friend, and far happier is he who finds that true friend in his wife. —Franz Schubert
For women, the best aphrodisiacs are words. The G-spot is in the ears. He who looks for it below there is wasting his time. —Isabel Allende
Marriage does not guarantee you will be together forever, it's only paper. It takes love, respect, trust, understanding, friendship and faith in your relationship to make it last. —Unknown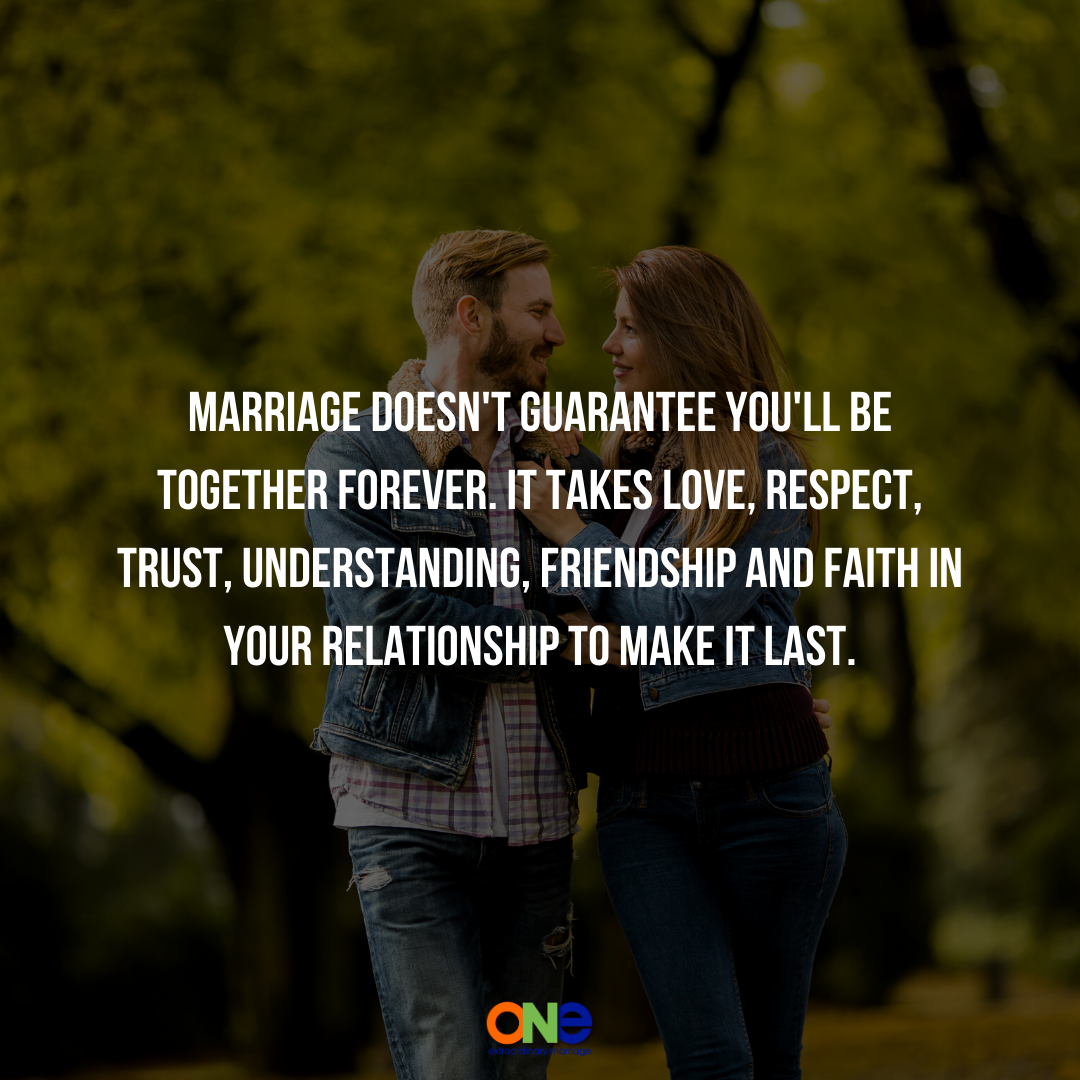 The shortest word I know is "I". The sweetest word I know is "LOVE". And the person I never forget is "YOU". —Ervee Rio
When the day is over, let it go. Don't dwell on what you could've or should've done. Tomorrow is another day and another chance. —Mandy Hale
You are a perfect person,
With a perfect body,
Wearing perfect clothes,
Married to a perfect spouse,
Working at a perfect job,
Driving a perfect car,
Living in a perfect house,
Raising a perfect family.
There's only one problem…
Perfection does not exist. —Alisa DiLorenzo
Disclosure of Material Connection: Some of the links in the post above are "affiliate links." This means if you click on the link and purchase the item, we will receive an affiliate commission. Regardless, we only recommend products or services we use personally and believe will add value to our readers. We are disclosing this in accordance with the Federal Trade Commission's 16 CFR, Part 255: "Guides Concerning the Use of Endorsements and Testimonials in Advertising."