The Holiday season is upon us!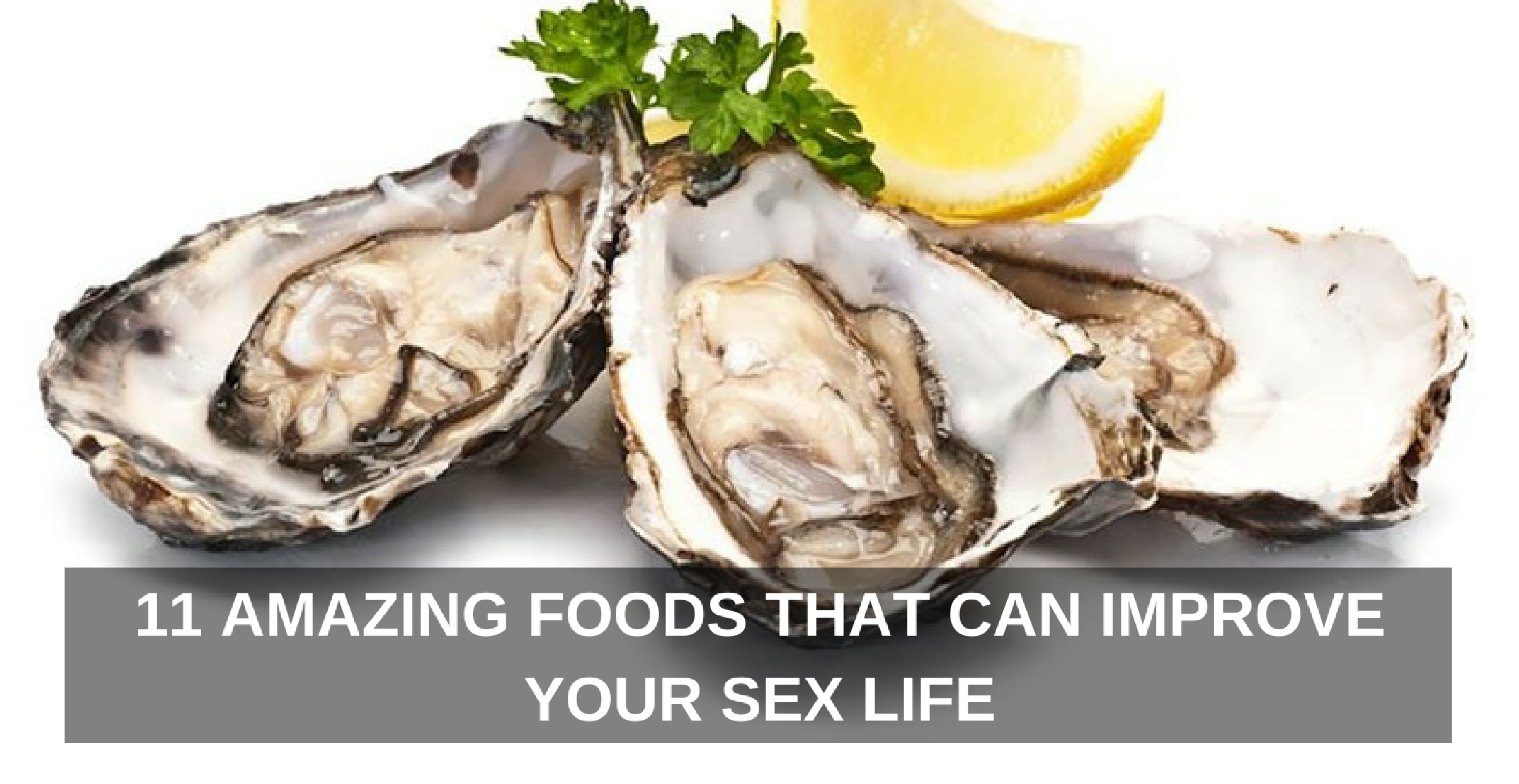 We in the ONE family are very aware of all the blessing that this brings.
Peace on Earth, Good will towards men! Nostalgic times with those near and dear to us and the opportunity to show those we love the most how much we love them.