Category Archives:
Romance
Holding hands.
It's one of the first things you did as you were becoming a couple.
"Vestis Virum Facit" —Erasmus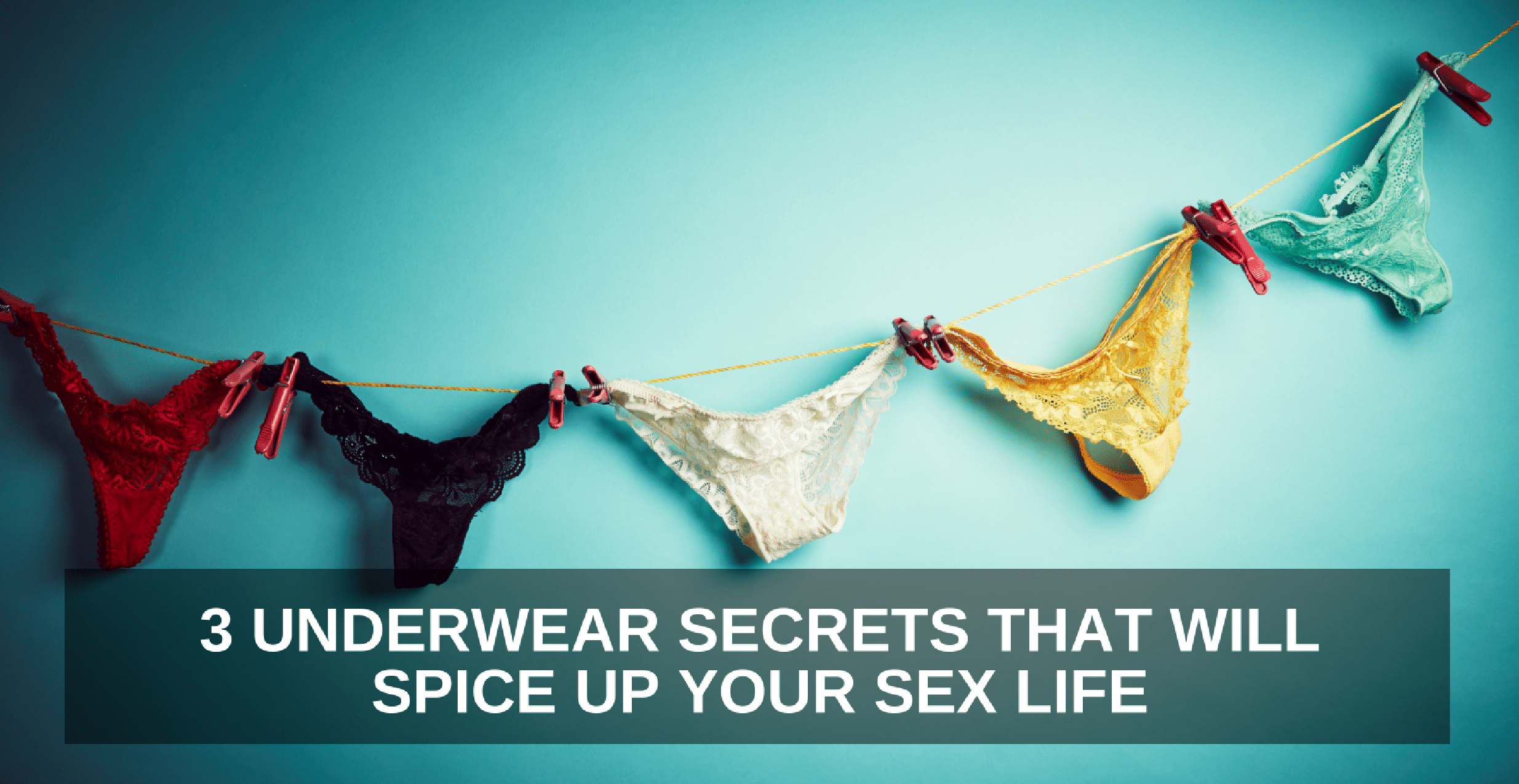 Translated: Clothes make the man.
Being defined by what we wear is as old as mankind itself.
I purchased some Jinshi Bamboo boxer briefs for my husband for Christmas. He was sooo excited to receive them! He has been wearing
them today, and loves the way they feel…I do too. We already tried them out!
Thank you for the recommendation!
There is something magical about the back of the neck. It's that sweet spot that can send chills down the spine.
It's that kiss that's intentional, not just brushing the cheek.
It's that touch that says, "I see you and I desire you." Today, find a way to kiss her neck and watch what happens.
"If her bra matches her panties when you take off her clothes, it wasn't you who decided to have sex." —Anonymous
Podcast: Play in new window | Download
Subscribe: iTunes | Android | Google Play | Stitcher
When you are wearing sexy underwear it has a way of bringing you and your spouse together in a special way.
A loose definition of sexy underwear is: underwear that has fun colors or patterns that hug you in all of the right places because they fit.
In 1996 we said "I Do". Since then we have experienced life. What's also incredible is to think that the ONE Family is almost 7 years old!
To celebrate, we want to give you the most potent lessons we've learned to help marriages find new life.
We figured the best way to share this would be to give you our top 7 marriage hacks (with plenty of resources to be a boss at each one).