"Seeing things from a different point of view can help us understand why people act the way they do. We too often judge people without having all the facts." —Sean Covey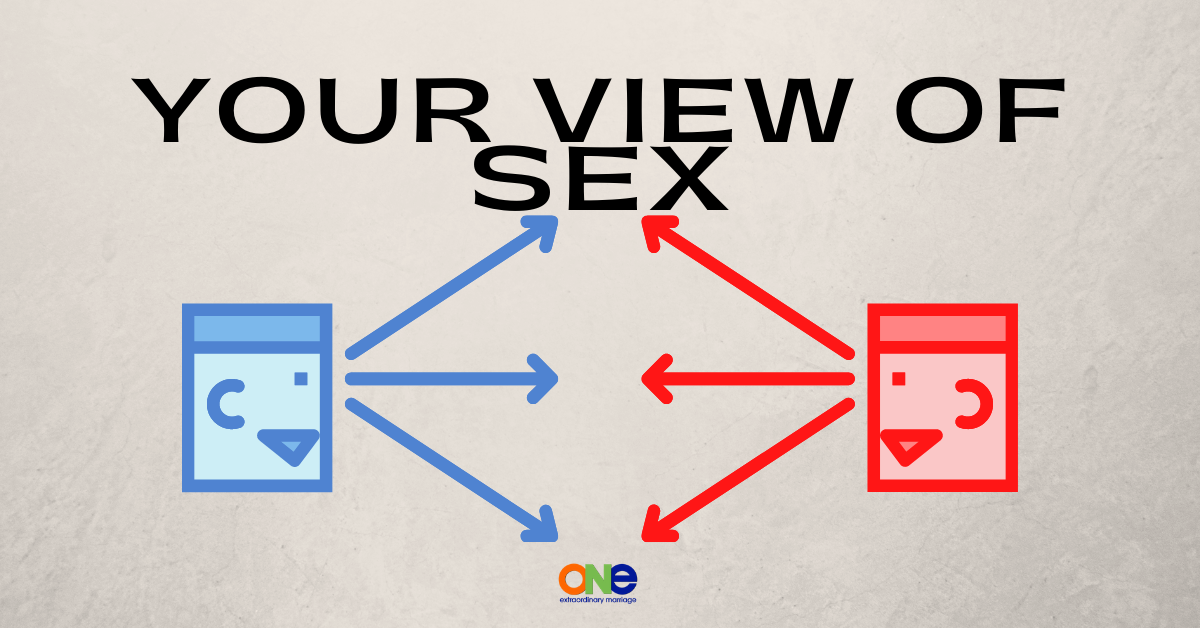 Not everyone has the same views about sex. Although you want it a handful of times each week your spouse may want it a couple of times. There can also be a gray area that's based upon a "I can take it or leave it" approach. 
As with many areas in your marriage, it is completely possible that you and your spouse view sex in your marriage differently. It's these different views on sex that can impact each of you in unexpected ways.