Eleven years and our marriage had gone through a lot and yet the pain we endured didn't have to be there forever.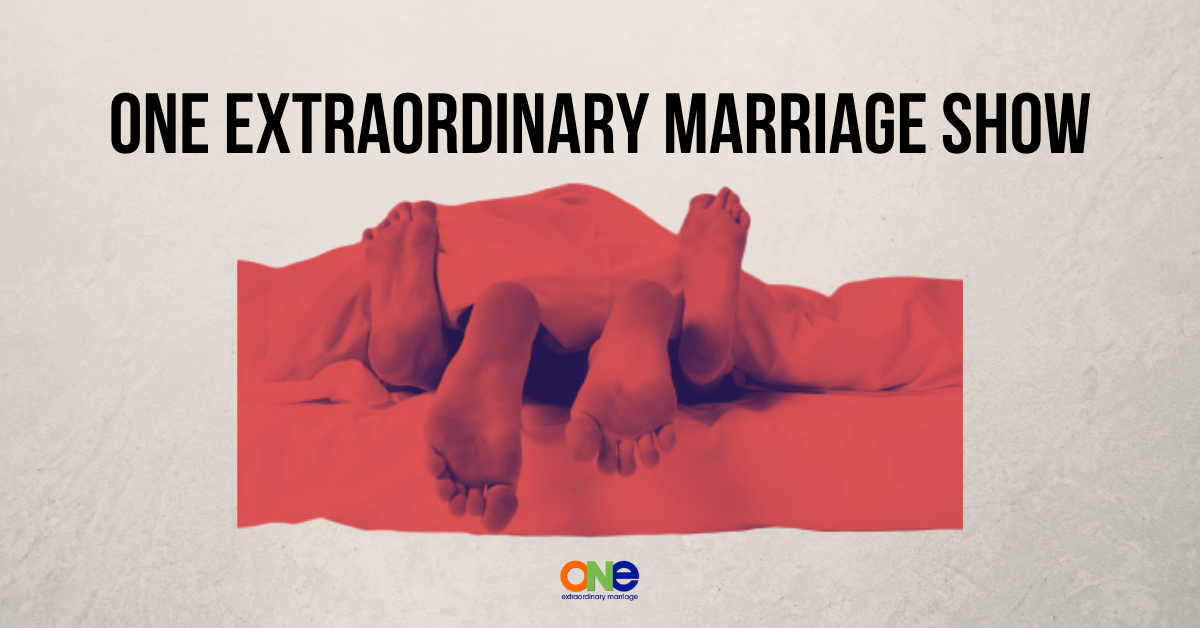 So on a fateful day Tony & Alisa began an adventure that would forever change their lives.
Since this first show came out we have had listeners from all over the world take on the 60 Days of Sex Challenge.
Many of them have even surpassed us.
What's even better is that their marriages and the love they have for one another has blossomed.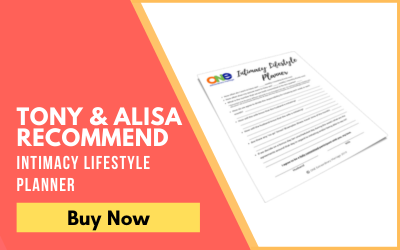 Click HERE to Buy Your Intimacy Lifestyle Planner Now
Get ready as Tony & Alisa share their insights from the 60 Days of Sex Challenge and how you can began your own challenge.
We encourage you to check out what make ONE Extraordinary Marriage Different as you begin your journey to the extraordinary marriage you desire.
Get ready as there is much ahead, but we know if you are intentional about your marriage and take action there will be breakthrough as well as transformation in your life.
If you need help in a specific area, please consider these resources:
7 Days of Sex Challenge: Rock Your Sex Life and Your Marriage
Trust Me! Restore, Renew and Rebuild Your Foundation
He Zigs, She Zags: Get Your Communication on the Same Path
Connect Like You Did When You First Met: 101 Proven Questions for Couples
The Trust Factor: How To Rebuild Trust In Your Marriage
Strategic Coaching Session with Alisa
Every marriage is unique and amazing! We're here to see you experience the extraordinary. That's why we have the Position of the Month Club! It is the #1 Community for Couples who want Better Sex in and out of the bedroom.
The Position of the Month Club is a community of folks who uplift and encourage each other, who are willing to be vulnerable and take off the masks about all areas of their marriage in order to strengthen their connection and their relationship.
Support ONE Extraordinary Marriage by shopping at Amazon.com.
Leave a review on iTunes | Submit a question | Call (858)876-5663