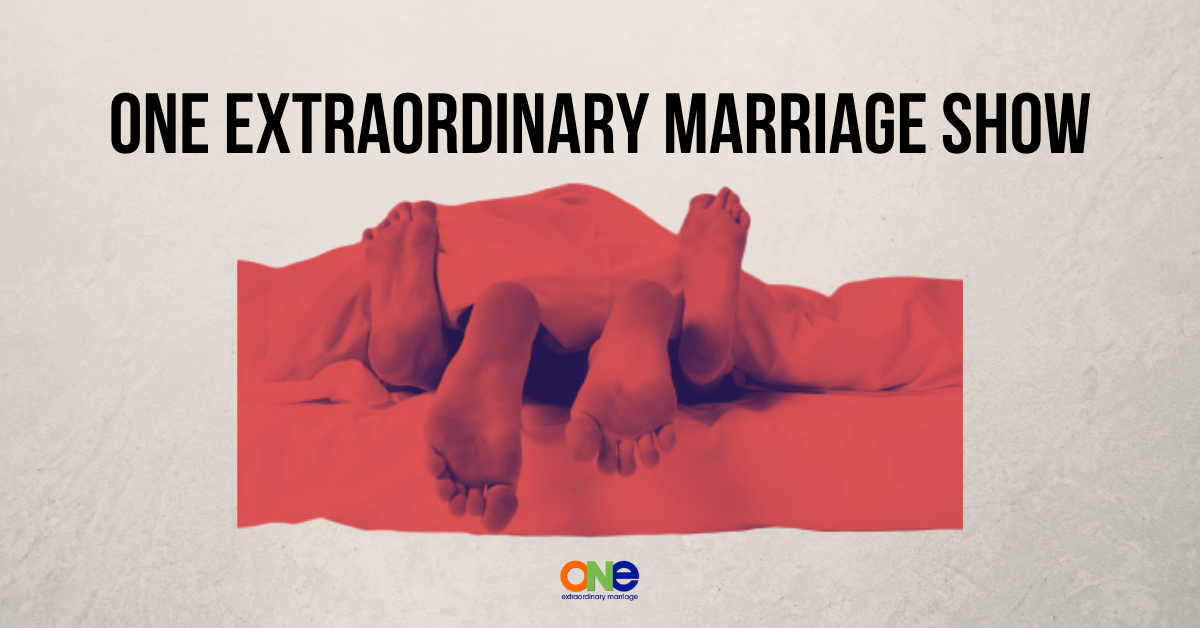 Have you ever been stressed by your finances? Stupid question, right? In this episode Tony and Alisa talk about how having financial intimacy can bring peace to your marriage. Date night doesn't have to cause tension.  You can go out, spend money and have fun…if you have a plan!
Read More

→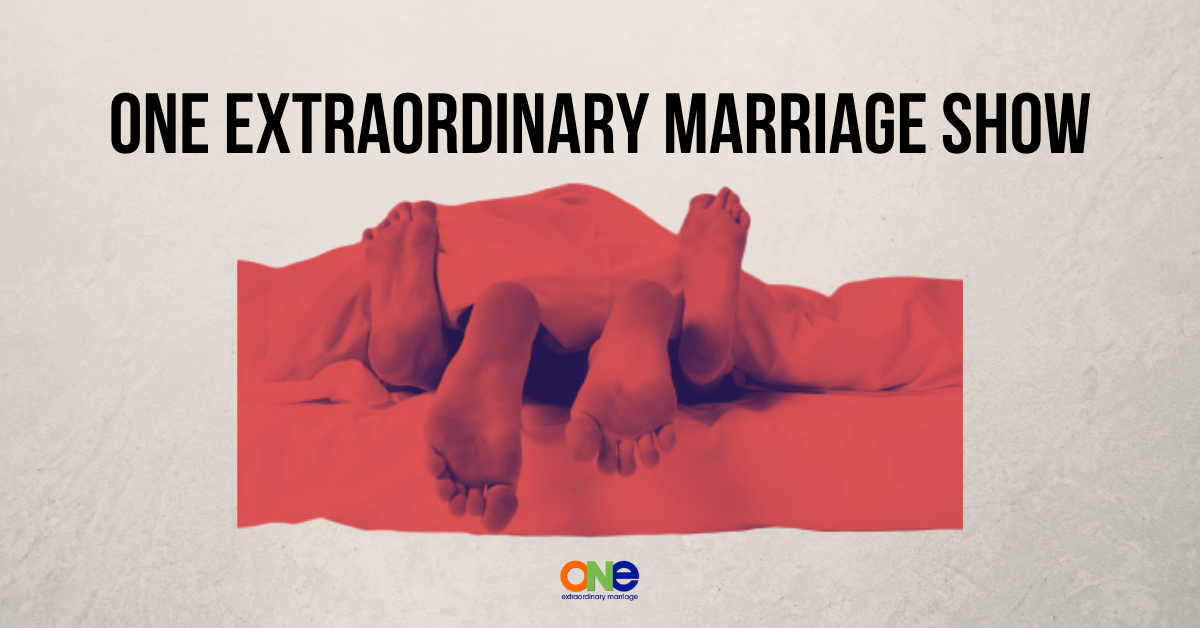 It's a tough conversation to have but one that is so worth it…what happens if one of us dies? Are we adequately prepared in terms of life insurance? After seeing a family member deal with the unexpected loss of her husband 4 years ago we both increased our policies to the point that if something…
Read More

→
Do you and your spouse ever discuss finances outside of the when the bills are due? I mean sit down pull out the BUDGET, we call it a Cash Flow Plan, and talk about your finances. Which one of you is the Spender? How about the Saver?
Read More

→