Stuck in a sexual rut? Try one of these 11 board games— and reignite the passion in your marriage.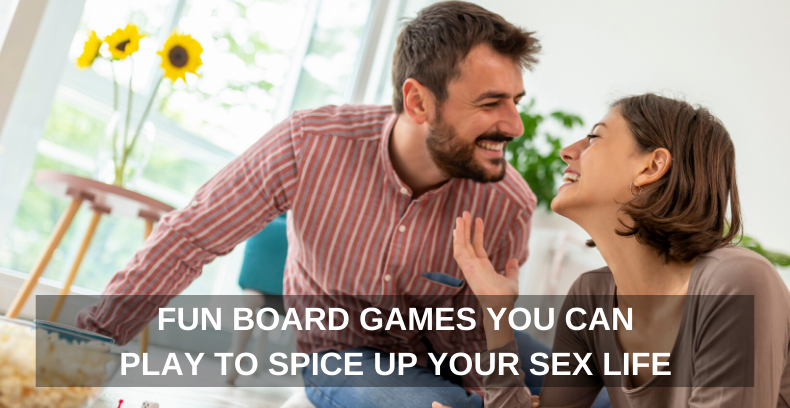 Tonight is the night, you and your spouse are going to get the kids to bed early and have a fun evening playing these board games together.
Instead of Uno, Yahtzee, Play 9 or Monopoly, how about spicing up your sex life?
This is something that we enjoy doing to connect and grow closer together.
Make tonight different than all the other nights you pull out the board games. Play a board game that will have both of you learning, laughing, and loving on each other as your clothes start coming off. It's fun to be able to do this as well as enjoy some friendly competition.
Pick one or two of these games below and have fun.
Buy Realtionality Now
Buy Upscale Foreplay Dice Now
Buy Touch & Tell Now
Buy Talk Flirt Dare Now
Buy Love Battleship Now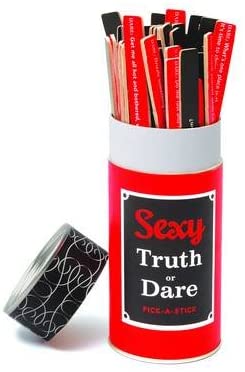 Buy Sexy Truth or Dare Now
Buy Discovery Game Now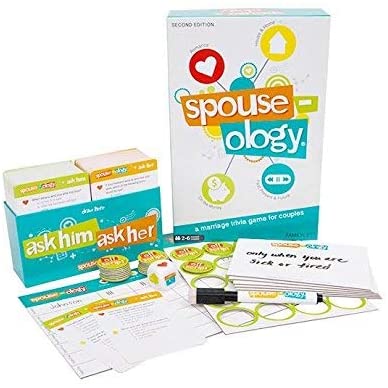 Buy Spouse-Ology Now
Buy Sex Stack Now
Buy Monogamy Now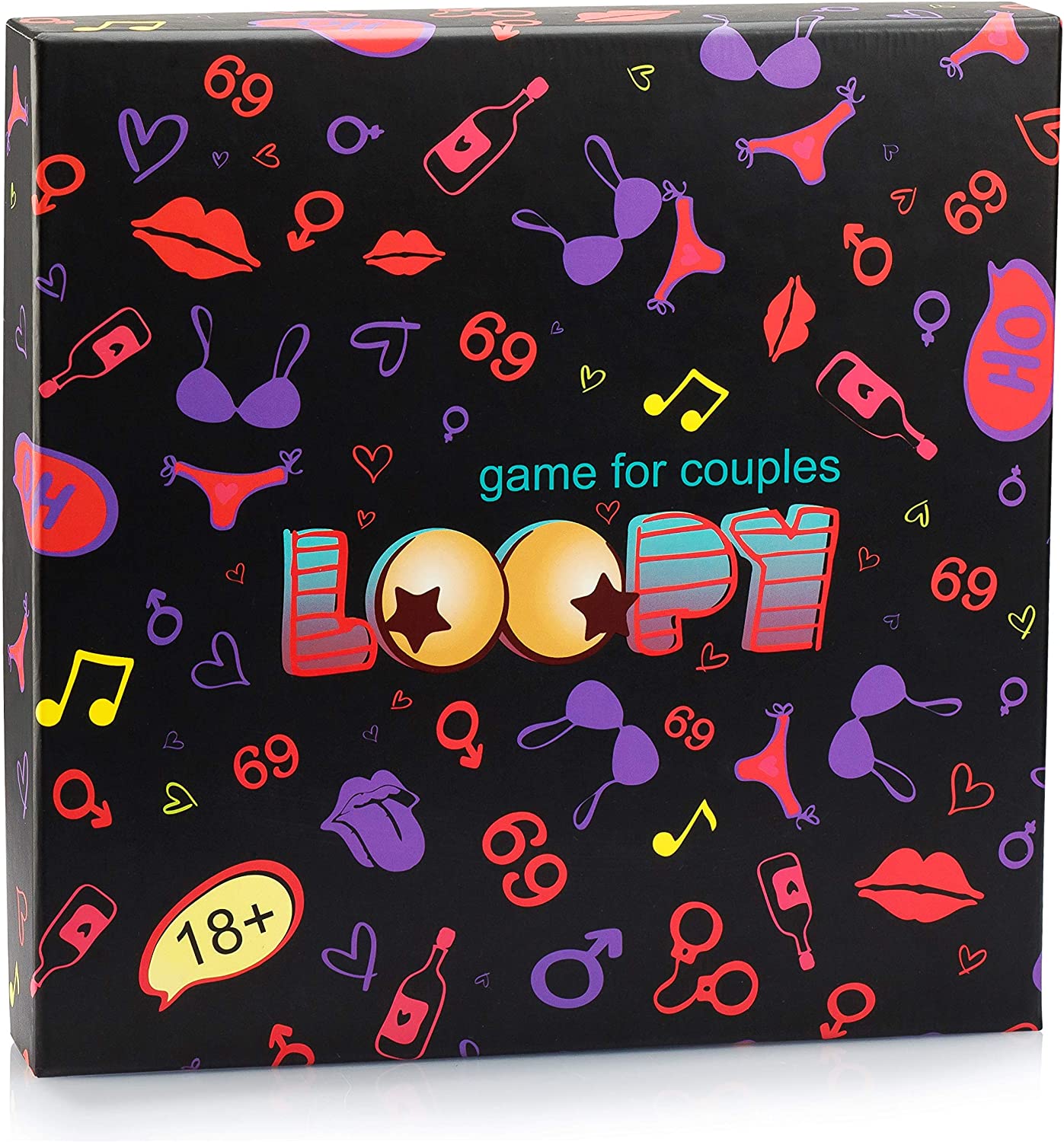 Buy Loopy Now
Any of these board games can spice up your sex life and be a terrific way for the two of you to break out of a sexual rut. Any of these could be a perfect anniversary or birthday present for your beloved as well.
Make sure that you pick the game that best matches what your spouse would enjoy playing. If you pick the wrong one it might sit in the closet and not get any use. That's not what we want for you or your spouse.
Note: We advise that you only play these games with your spouse. If the game calls for more than 2 players we recommend that you do not entertain this option.