Do You Need Personal Help To Improve Your Marriage?
Talking about your marriage can be a sensitive topic. Words can be taken the wrong way and suddenly you have an argument on your hands. You want to help your marriage yet you find yourself hurting it (and each other).
It's amazing how the little things can hurt your marriage...Or big things that you don't even realize are happening.
Problems are swept under the rug and ignored until someone asks for a divorce.
As co-host of the #1 marriage podcast in Apple Podcasts, the ONE Extraordinary Marriage Show, Alisa DiLorenzo speaks to a worldwide audience about sex, love & commitment, and challenges every coaching client to make their relationship a priority.
As a wife whose marriage has dealt with the issues of pornography, financial crisis and child loss, she understands the issues that impact relationships. She works with couples around the world, equipping them with the tools and strategies they need to create an extraordinary marriage.
Alisa doesn't just jump into a conversation and try to figure out what's going on. From the beginning she asks questions, gets to know you better, and truly wants to understand your unique challenges and your goals. Alisa knows that no two clients are the same and that's why no two strategy sessions are exactly the same either!
Get Started with a Comprehensive Application
It all starts with the application which helps both you and Alisa unpack exactly what is going on in your relationship. These questions will ask you to reflect on what has brought you to this point, what you have tried successfully in the past, what hasn't worked and what your goals are.
Alisa knows from working with hundreds of folks around the world, that there are many layers to every relationship challenge. As you work through these questions you begin to have a better understanding of what it is that you are looking to focus on with Alisa.
Your Initial Coaching Session
During this initial coaching session Alisa is going to be getting to know you, reviewing your answers to the application and developing an understanding for how you best work. Alisa approaches each individual as an individual, there are no cookie cutter approaches to the work that she does with clients. All of the work that Alisa does with clients, from the initial session on, is about working with you to create strategies that you can implement in your life. This begins in the initial session and is the goal of every session.
Have Someone Hold You Accountable
Sometimes making change is as simple as knowing that someone is going to ask you what you are doing. Throughout your sessions there will be time to ask and answer questions and reflect on what is happening in your relationship.
Each new relationship skill takes time to learn and implement, there is no magic wand. As you work toward achieving your relationship goals, Alisa will ask you the right questions to help you evaluate and apply what you've learned.
Each session ends with a review of specific strategies and is followed with an email outlining those action steps. It's important for your transformation that you know what needs to be done. Having weekly meetings allows you to make adjustments as needed and to evaluate the progress that you are making.
The 6 Pillars of Intimacy
At its best, your marriage is a balance between your spouse, kids, family and all the other activities that are pulling at you. We've developed an approach to help you see how each of the six intimacies are foundational to your marriage so your marriage house can grow on solid ground.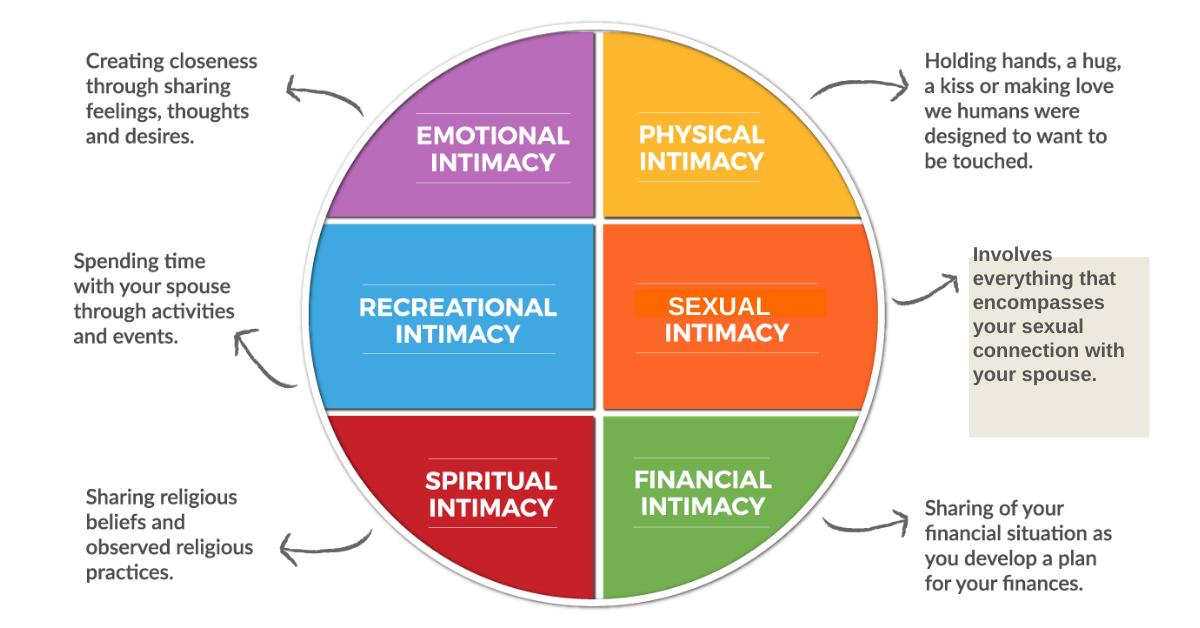 Get Results for Both Short-Term Relief and Long-Term Change
Increased Confidence and a Greater Understanding of Yourself
Change is hard when your confidence has been shaken by past events and hurts. You look at yourself in the mirror and you're just not sure of who you are anymore. Coaching with Alisa will give you the confidence to understand who you are and as a result be able to move toward the life and marriage you desire.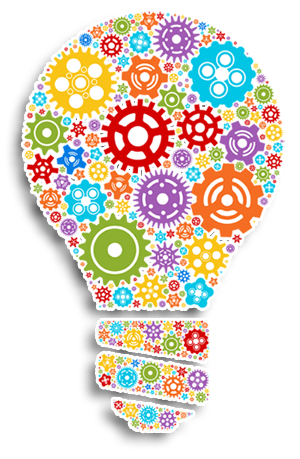 You've heard it said that what you think about you bring about. It's time for your thoughts to change so that your marriage can change. When you have tools to create a new powerful mindset for yourself and your marriage you will begin to see changes immediately. These changes will be permanent as you continue to equip yourself with thoughts that speak life into your relationship.
A Game Plan That Works for You
Most people wouldn't think twice about getting a fitness plan or a financial plan and yet when it comes to marriage…
It's time for you to have a marriage plan that works for you. It's time for you to have a plan that doesn't address one area of your marriage but all areas. You need a plan that incorporates proven strategies with what makes your relationship unique.
"Before coaching with Alisa, my husband and I had gotten to the point that we barely talked and didn't feel connected to each other. It was like we were just making it through the daily tasks but it didn't feel like a marriage. After just a few sessions, we are making lots of progress. We make it a point to put each other before our kids and all the stuff that happens in life. We have been intentional about communicating and working together. We are talking a lot more and actually laughing again and having fun with each other. It feels good to see my husband smile again."
"My wife and I were having some issues in our marriage and were at the point of either changing our behavior or at serious risk of going our separate ways. Neither one of us were interested in going to traditional therapy and my wife had been listening to Alisa's and Tony's podcast " One Extraordinary Marriage" for a while. She made the suggestion we try marriage coaching instead. I was skeptical thinking it wouldn't be fair or she would have an advantage being familiar with them. Boy was I wrong, we were treated equally and fairly. Alisa helped us get to the core of our issues and gave us the tools we need to have an awesome marriage. It's been close to 5 months now and I have to say our marriage has never been stronger, our communication is like never before, our finances are completely transparent and finally under control. Also our sex life is booming and we have discovered date night again. If you are on the fence or think marriage coaching isn't for you, I promise that if you are committed to making a change this is exactly the road you should take.
Thank you Alisa for saving our marriage."
Improve Your Marriage Starting Today
How much would you invest to save your marriage? Remember, this is the relationship that has the biggest impact on your happiness and satisfaction. You should be willing to invest thousands on your marriage.