Your desire to be closer and more  intimate with your spouse.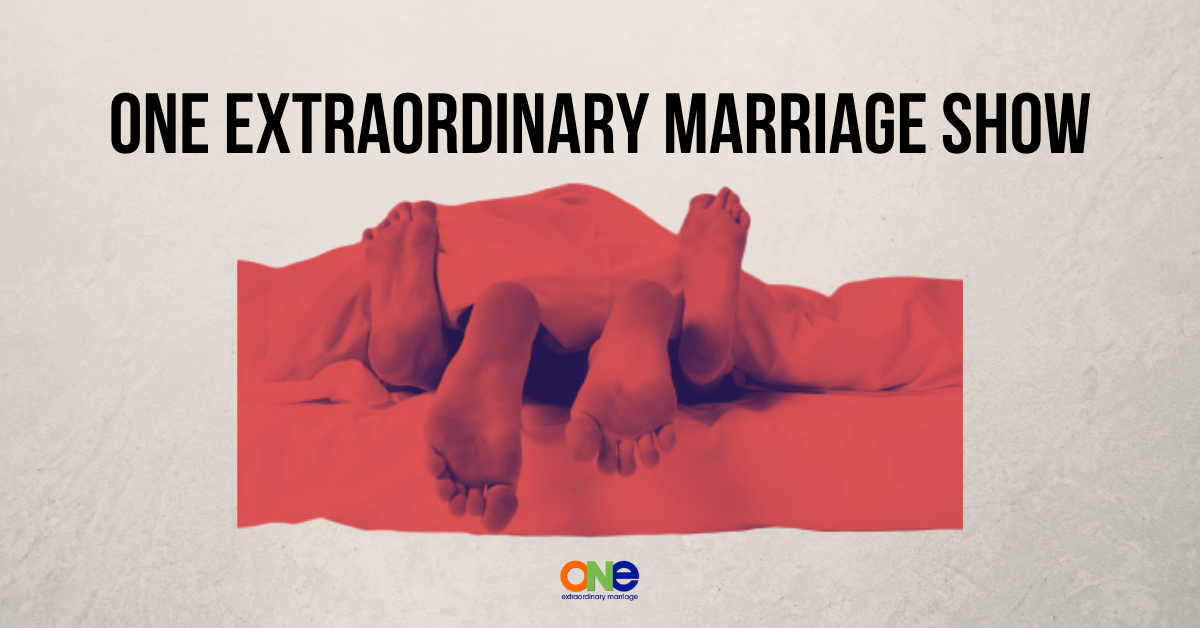 Emotionally, financially, and sexually you are there and yet your spiritual intimacy is lagging behind.
Maybe you've even tried a few times (or many times) without success.
We get it!
We've been spiritually empty in our marriage.
One thing though is that when you come together and dive into your spiritual intimacy it will take your marriage to another level.
Spending time together in God's word and in prayer allows the two of you to take off your masks, strip down, get naked, and truly bare your souls. You will do this with God your Father and with one another.
You can start a daily devotional with your spouse in 4 simple steps. Get it started today so that you will reap the benefits of this most intimate act for years to come.
Every marriage is unique and amazing! We're here to see you experience the extraordinary. That's why we have the Position of the Month Club! It is the #1 Community for Couples who want Better Sex in and out of the bedroom.
The Position of the Month Club is a community of folks who uplift and encourage each other, who are willing to be vulnerable and take off the masks about all areas of their marriage in order to strengthen their connection and their relationship.
Other Resources:
Strategic Coaching Session with Alisa
Leave a review on iTunes | Submit a question | Call (858)876-5663