the book 50 Shades of Grey has become the most successful erotica book ever to be written. It's a #1 Best Seller with over 100 million copies sold.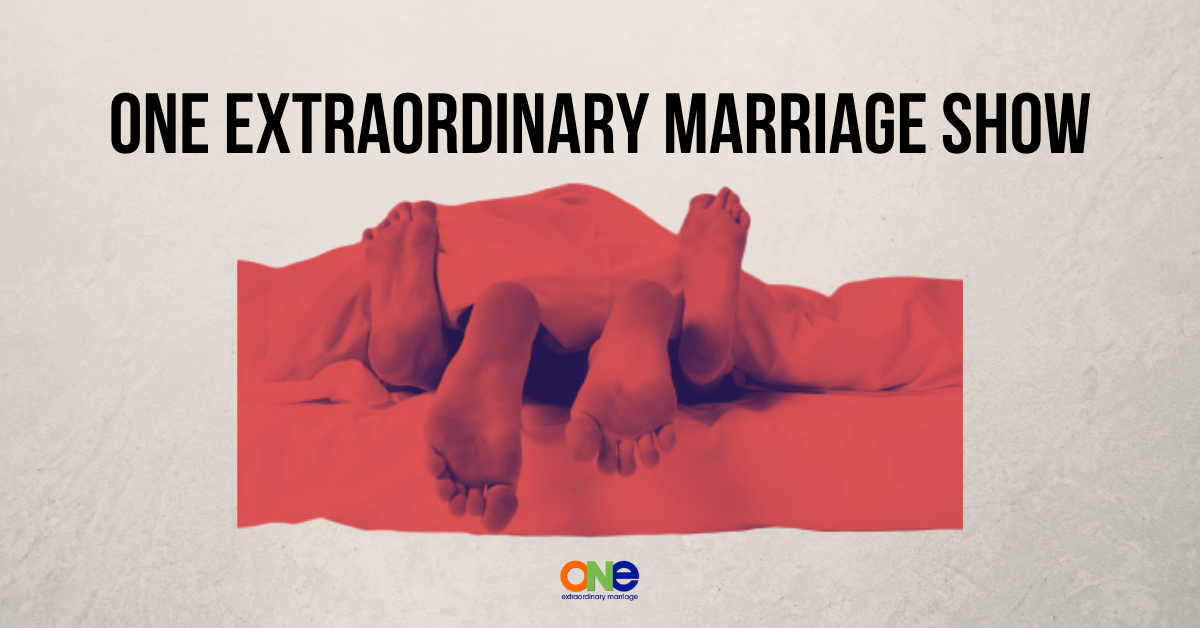 In it's path it has left many who have read it yearning for more in their marriage. The problem is that you feel let down and unsatisfied with what you have.
Erotica, the written form of pornography, impacts you as much as someone who is viewing naked pictures on the internet. The hold erotica has on you, your mind and how you view your spouse are as detrimental.
It's time to realize that if you desire more in your marriage then it is time to ditch the erotica so that you and your spouse can experience true sexual intimacy.
In this week's show Tony & Alisa talk about a women's dirty little secret…also known as erotica.
Every marriage is unique and amazing! We're here to see you experience the extraordinary. That's why we have the Position of the Month Club! It is the #1 Community for Couples who want Better Sex in and out of the bedroom.
The Position of the Month Club is a community of folks who uplift and encourage each other, who are willing to be vulnerable and take off the masks about all areas of their marriage in order to strengthen their connection and their relationship.
Other Resources:
Strategic Coaching Session with Alisa
Support ONE Extraordinary Marriage by shopping at Amazon.com.
Leave a review on iTunes | Submit a question | Call (858)876-5663