"Never be afraid to try something new BECAUSE life gets boring when you stay within the limits of what you already know."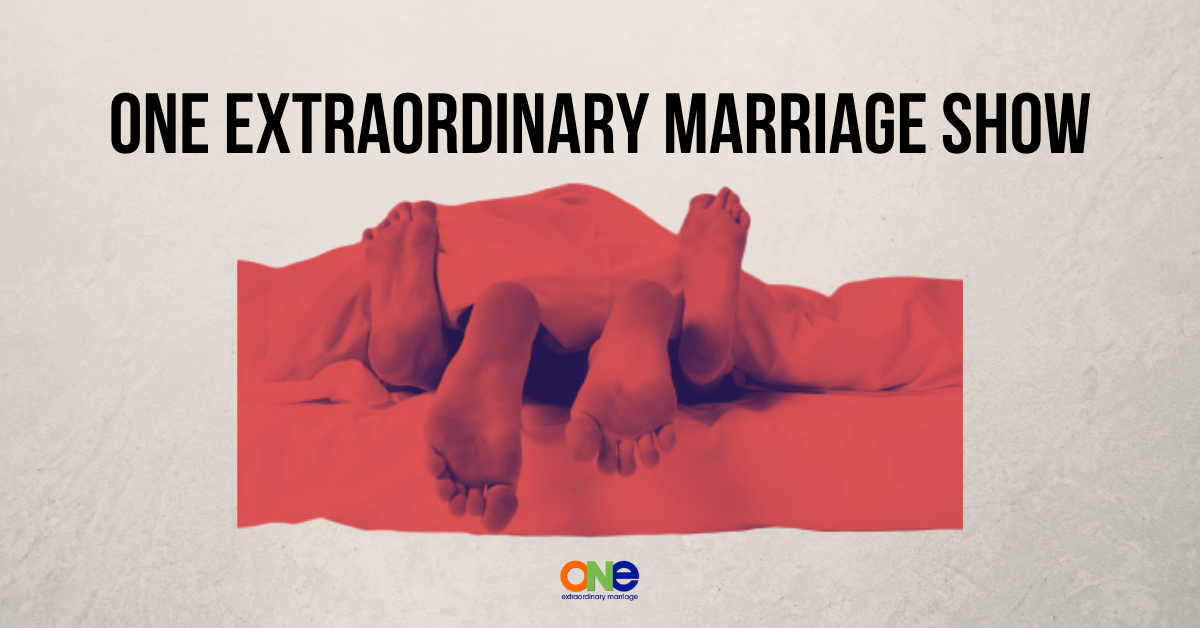 The first sex challenge we completed happened 9 years ago in the fall of 2008.
We had been married 11 years and these years were not the best years.
Two kids ages 2 and 5 years old had taken up much of our times
We lived as roommates with little to no intimacy.
It was at this time that we decided to take on the 60 Days of Sex Challenge.
A bit crazy… Yes.
Worth it… Absolutely.
We had no idea at the time what would happen in our life when one question was asked and the one answer was given.
The same thing is true in your marriage.
There are so many pivot points in a relationship.
So many times when you could go left or right, working with each other or working against each other.
We made one decision, 9 years ago, to make sex a priority in our marriage, to go from living like roommates to living like lovers, to being open about our sexual needs and to being transparent in the bedroom, and out of it
Your marriage can experience the same.
In this week's show Tony and Alisa talk about what can happen in your marriage when the two of you take on a sex challenge.
Every marriage is unique and amazing! We're here to see you experience the extraordinary. That's why we have the Position of the Month Club! It is the #1 Community for Couples who want Better Sex in and out of the bedroom.
The Position of the Month Club is a community of folks who uplift and encourage each other, who are willing to be vulnerable and take off the masks about all areas of their marriage in order to strengthen their connection and their relationship.
Other Resources:
Strategic Coaching Session with Alisa
Support ONE Extraordinary Marriage by shopping at Amazon.com.
Leave a review on iTunes | Submit a question | Call (858)876-5663